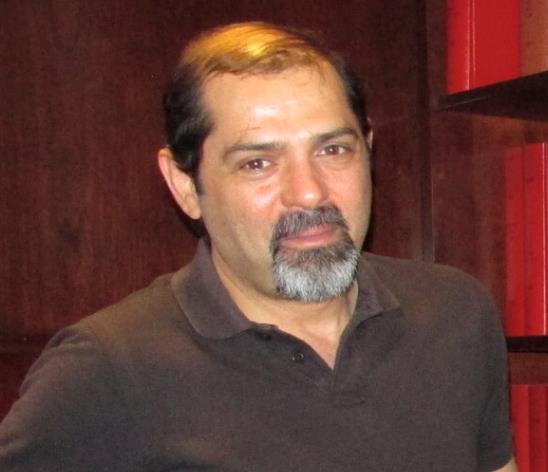 Pheroze Joshi, PhD, was a Professional Researcher, founding member of the Division, and long-standing colleague of Dr. Cheryl Stoddart who passed away November 10, 2021.
Pheroze earned a BS from the University of Bombay in Chemistry with Honors, a MS from the University of Bombay in Zoology with Honors, and a PhD from the University of Bombay in
Virology. He completed his post-doctoral work in virology at Yeshiva University, where he was first inspired to help fight the HIV epidemic. Pheroze started his career at the Albert Einstein College of Medicine and, in 2005, joined the Gladstone Institutes with Cheryl Stoddart. In 2006, Pheroze transitioned to UCSF with the Stoddart Lab when the Division of Experimental Medicine was formed Using biochemical assays and functional genetic screens, he identified Hsp90 as an essential host factor for HIV replication and sought ways to inhibit this pathway to prevent HIV rebound.
Pheroze loved working at the bench and was ever willing to share his reagents and deep knowledge of techniques in molecular and cellular biology and virology. He took great pride in performing his experiments with the utmost care and rigor. His generosity in sharing extended beyond his immediate colleagues and associates, and he was invaluable in helping new members of the DEM with procedures and equipment, and with troubleshooting. Pheroze is survived by Rasheed Joshi, brother, and Laila Langer, sister.