Training & Employment Opportunities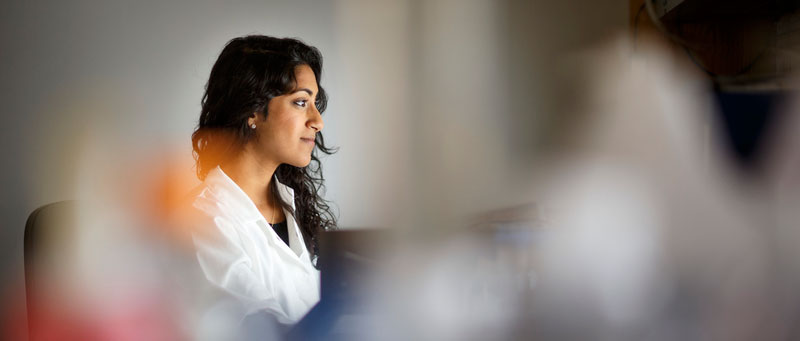 The Division of Experimental Medicine at UCSF has established a model of scientific collaboration that links clinical, translational, and basic science to tackle global health challenges. Research underway at the DEM is highly team-oriented and spans immunology, virology, vaccinology, epidemiology, and technology development.
If you are a highly motivated individual who would like to contribute your talents and energy to our mission, we welcome you to apply to join our team.
Training Opportunities
Post-Doctoral Scholar in Henrich Lab (Send CV with cover letter to

[email protected]

)
Employment Opportunities
Faculty Position
We are fully staffed at this time. Future openings will be added here and advertised in a variety of national journals and organizations.
Non-Faculty Academic Position
Staff Positions
We seek candidates whose work experience, training, and education has prepared them to contribute to our commitment to professionalism, respect, integrity, diversity and excellence – also known as our PRIDE values.
In addition to our PRIDE values, UCSF is committed to equity – both in how we deliver care as well as our workforce. We are committed to building a broadly diverse community, nurturing a culture that is welcoming and supportive, and engaging diverse ideas for the provision of culturally competent education, discovery, and patient care.
The University of California San Francisco is an Equal Opportunity/Affirmative Action Employer. All qualified applicants will receive consideration for employment without regard to race, color, religion, sex, sexual orientation, gender identity, national origin, age, protected veteran or disabled status, or genetic information.