Message from the Chief
While vaccines can prevent many infectious diseases, the three infectious diseases that cause the largest number of deaths (TB, HIV, and malaria), lack effective vaccines. Our mission is to contribute to elimination of these and other global infectious diseases by understanding their mechanisms and by harnessing the power of the immune system to defeat them and the human suffering they cause.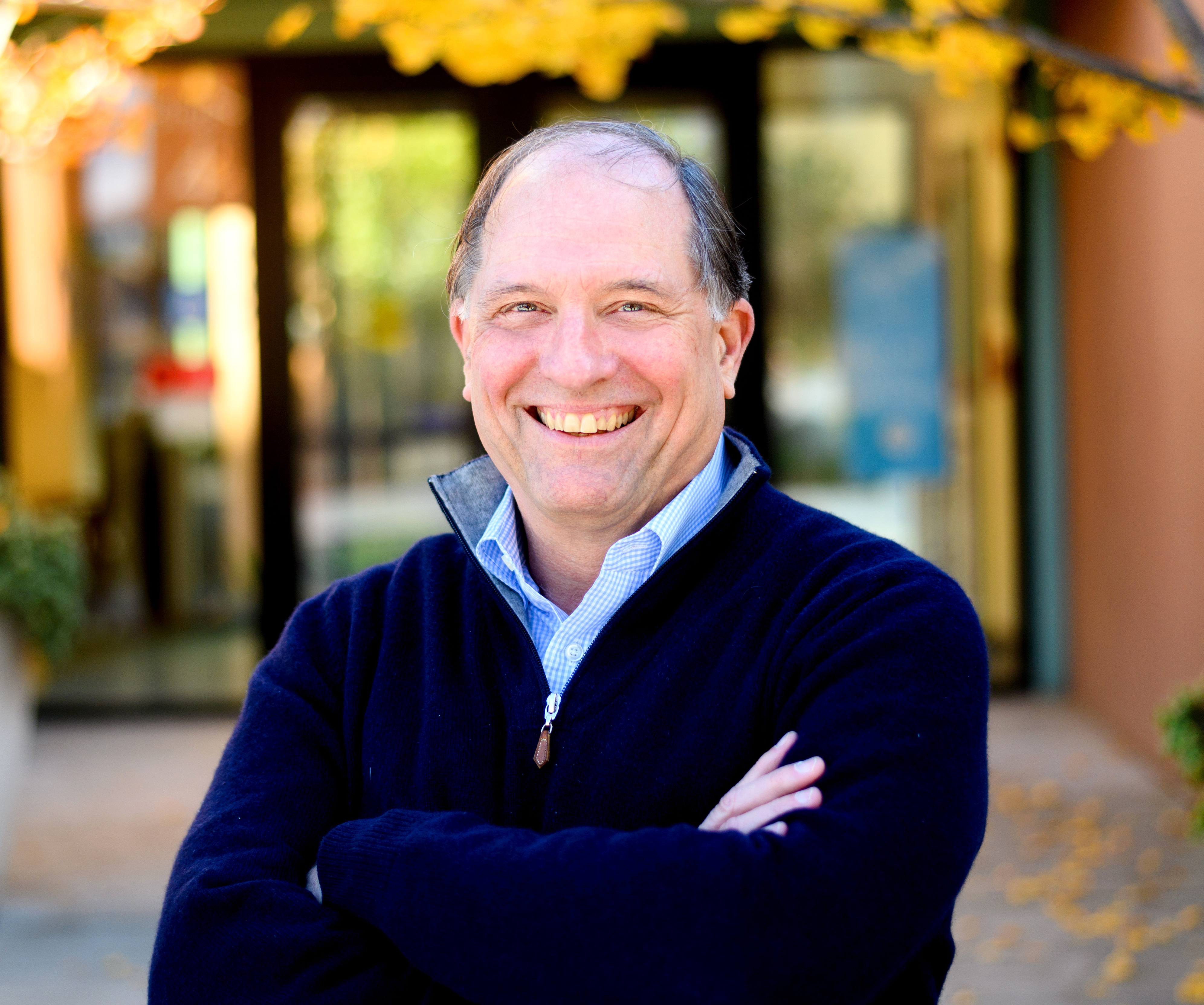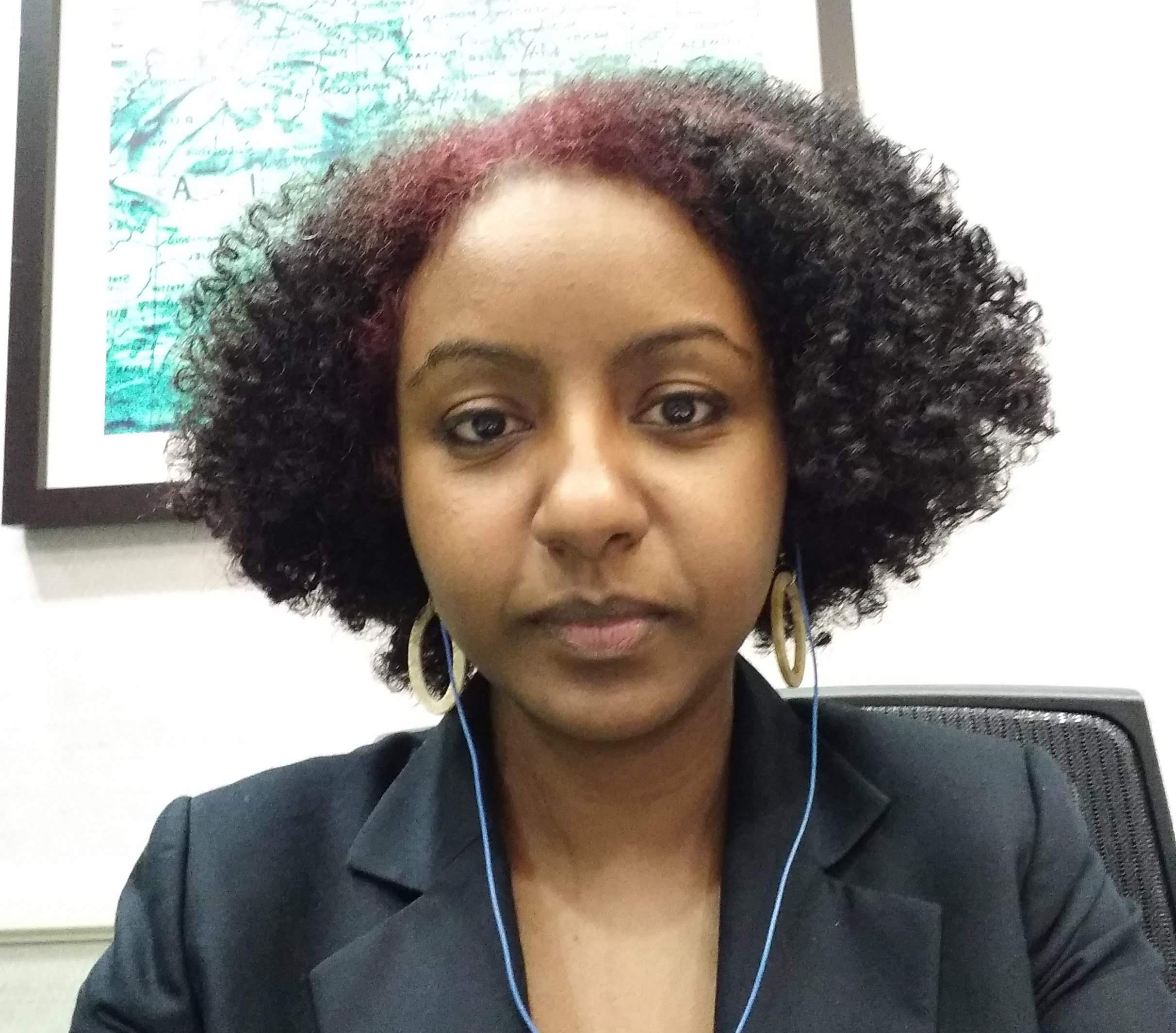 Please join us in welcoming Sara Suliman, PhD (she/her/hers), Assistant Professor In-Residence, to the Division! She completed her PhD at the University of Toronto and Hospital for Sick Children in Immunology and her Post-Doctoral work with Professor Willem Hanekom then Thomas Scriba in Cape Town, South Africa in infectious diseases. Dr. Suliman is continuing the theme of studying host factors in TB progression in her role at the division.